Inspired by the "van life" movement, where a van is renovated into a living space similar to a tiny house, VanLife aims to explore this lifestyle. Simulating a van converted to suit the "van life", it allows the chance for the player to experience the environment that a small living space has to offer.VanLife aims to present a small, personal space for the player to explore. Its motivation is to focus on the euphoric and fantastical side of reality. A van that has been converted into a home perfectly fits this view of a whimsical fantasy. The "van life" movement often portrays the ideal life of the van owner, showcasing only the perfect side on their social media.VanLife is a VR experience created for the HTC Vive.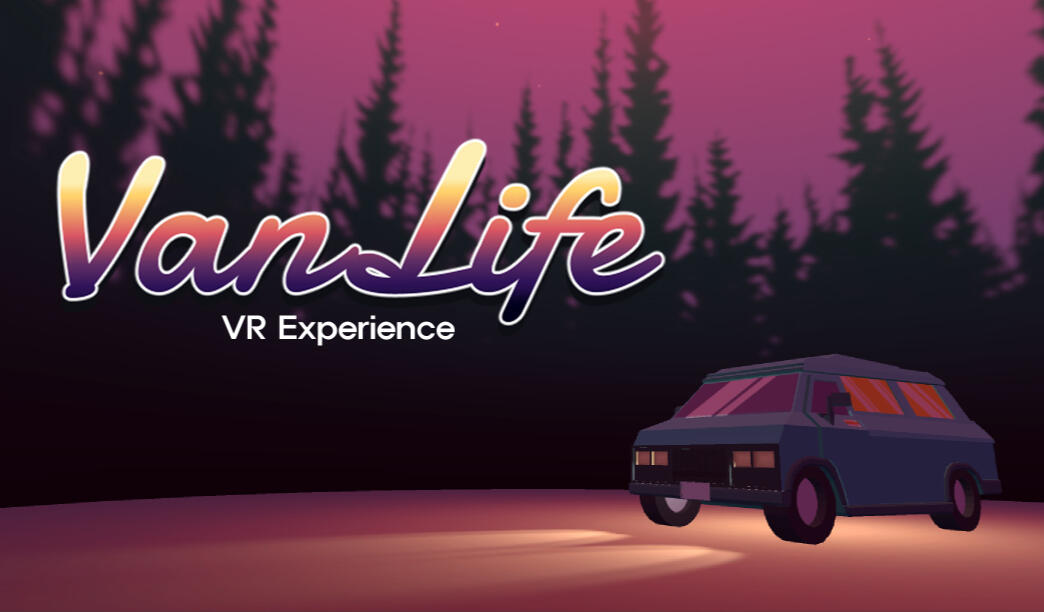 The focus of this studio was to create an unique character that would allow the user to experience and embody impossible characteristics, an "avatar". This VR work showcased these characters roaming around freely, doing specific actions that related to their bodies or theme. The work also allowed the player to "wear" the avatars themselves and experience controlling their actions and how they moved."Of Monsters and Morphs" was a collaborative effort between other students in the studio and myself to compile together characters that could be showed in one space during our studio showcase. The work is available for the HTC Vive.
Memories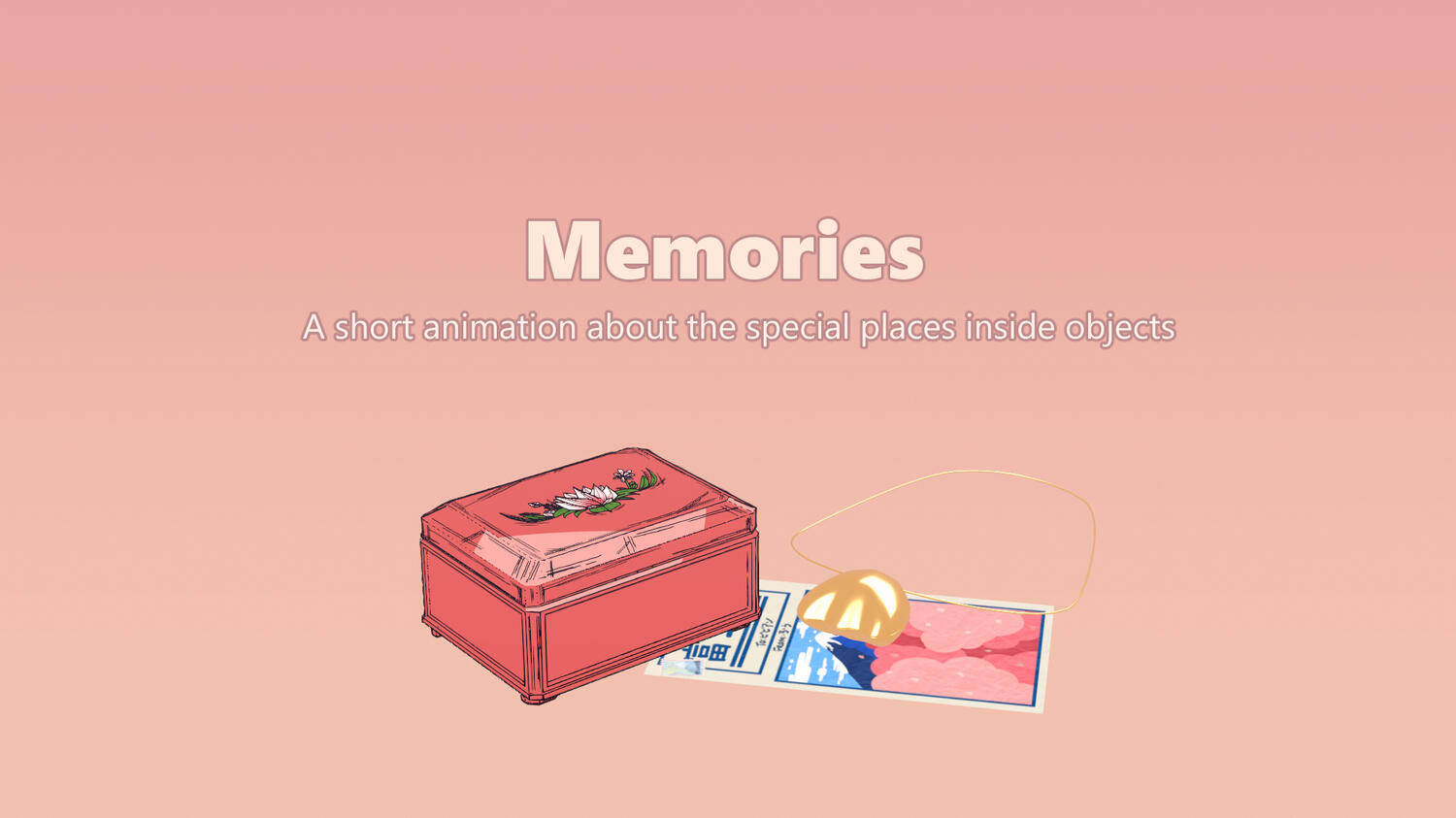 Memories is a set of two animations exploring the concept of objects, such as souvenirs and trinkets, containing memories of events and the places they represent.
Sunny Afternoon - Blender Render